×
Signed in successfully.
It All Started With a Pair
Behind every great brand is an even greater story.
Hi, We're Tom & Erin
We're a husband and wife team who left our comfort zone to help make the world a more comfortable place.
With no backgrounds in clothing design or manufacturing, we left our careers, cashed out our 401Ks, and set out to reinvent men's undergarments, the way they should be: more tailored, fit, and fashionable. That's how our patented Stay-Tucked Undershirt and the revolutionary Tommy John brand was born.
We had no idea what would come next, but since day one, we've been restless. As a result, more life-changing products followed: underwear that never rides up, socks that never roll down, apparel that moves with you, and our much-anticipated women's line. Through it all, we've obsessed over every detail, every stitch, every glitch, every improvement, and every new possibility. We're proud to be a company built on firsts, with fabric, fit, and function always at our core.
Fabric
Proprietary materials perform like nothing you've ever worn.
Fit
We adapt to the real, moving, human body so there's no bunching, rolling, or riding up.
Function
We constantly evolve our products so you never have to make any adjustments.
The First Patented Stay-Tucked Undershirt and Camisole
Get Tucked
Our Super Soft Loungewear for Him and Her
Get Comfy
And we're always embarking on the next best thing. Thank you for trusting us to keep you comfortable.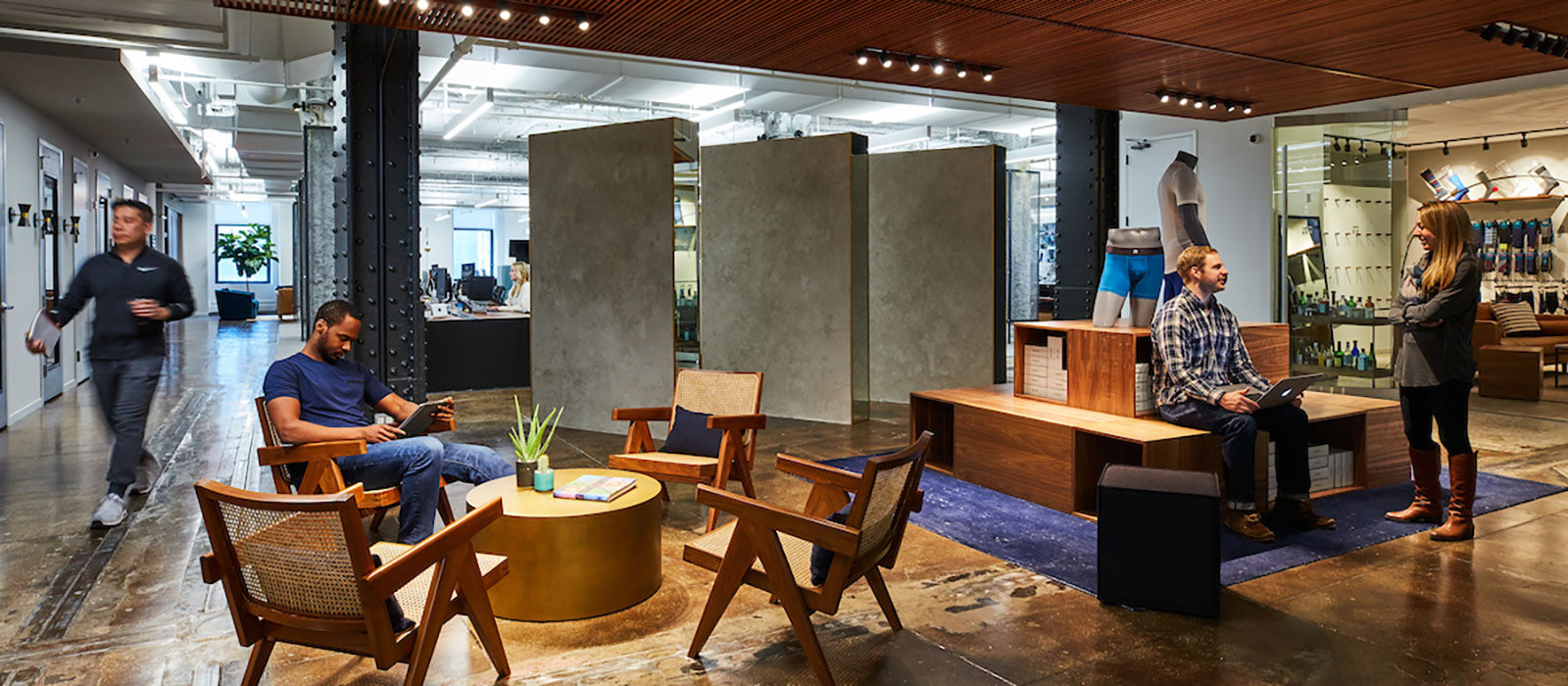 Our Best Pair Guarantee
If our underwear isn't the best you've ever worn, it's on us.
Try it Risk Free
Everyone's Talking About Tommy John
Find out why people think Tommy John is so special
Read more about us